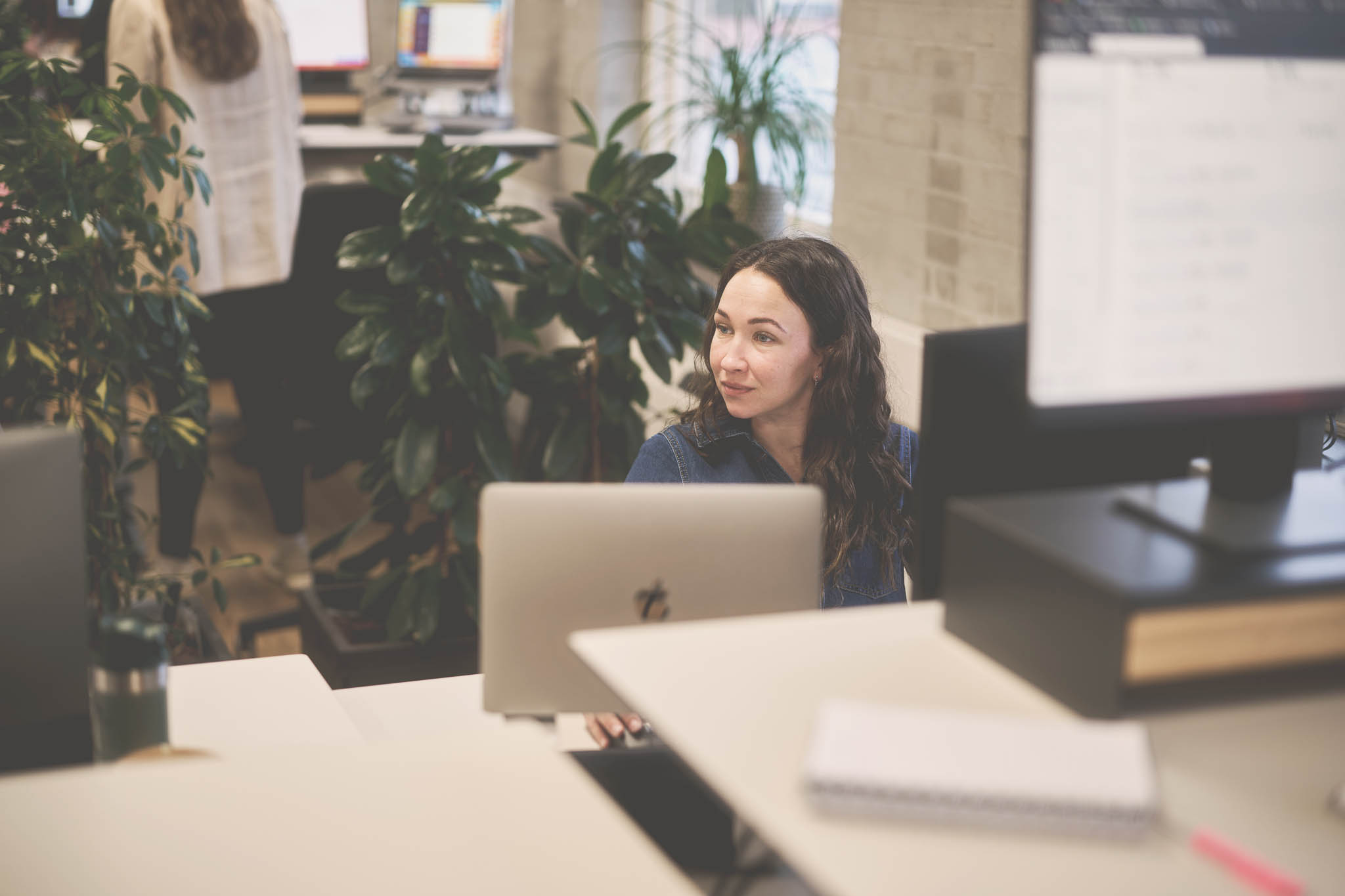 English copywriter and translator
Do you have a flair for words and are quick at writing and editing written content on just about any topic? Do you even know a bit about SEO? Then you may be exactly who we're looking for as our new English copywriter and translator.
Texta is a fast-growing digital marketing agency, and we're currently looking for an extra set of hands for our English copywriting team. You'll work independently but with a team to discuss tasks if you need input and inspiration.
The position allows for plenty of flexibility, so fitting the job into a busy schedule is easy. You can work remotely from home, from our office in Aarhus, or wherever works for you. Each week, you plan your hours for the coming week, and it's entirely up to you when you want to work.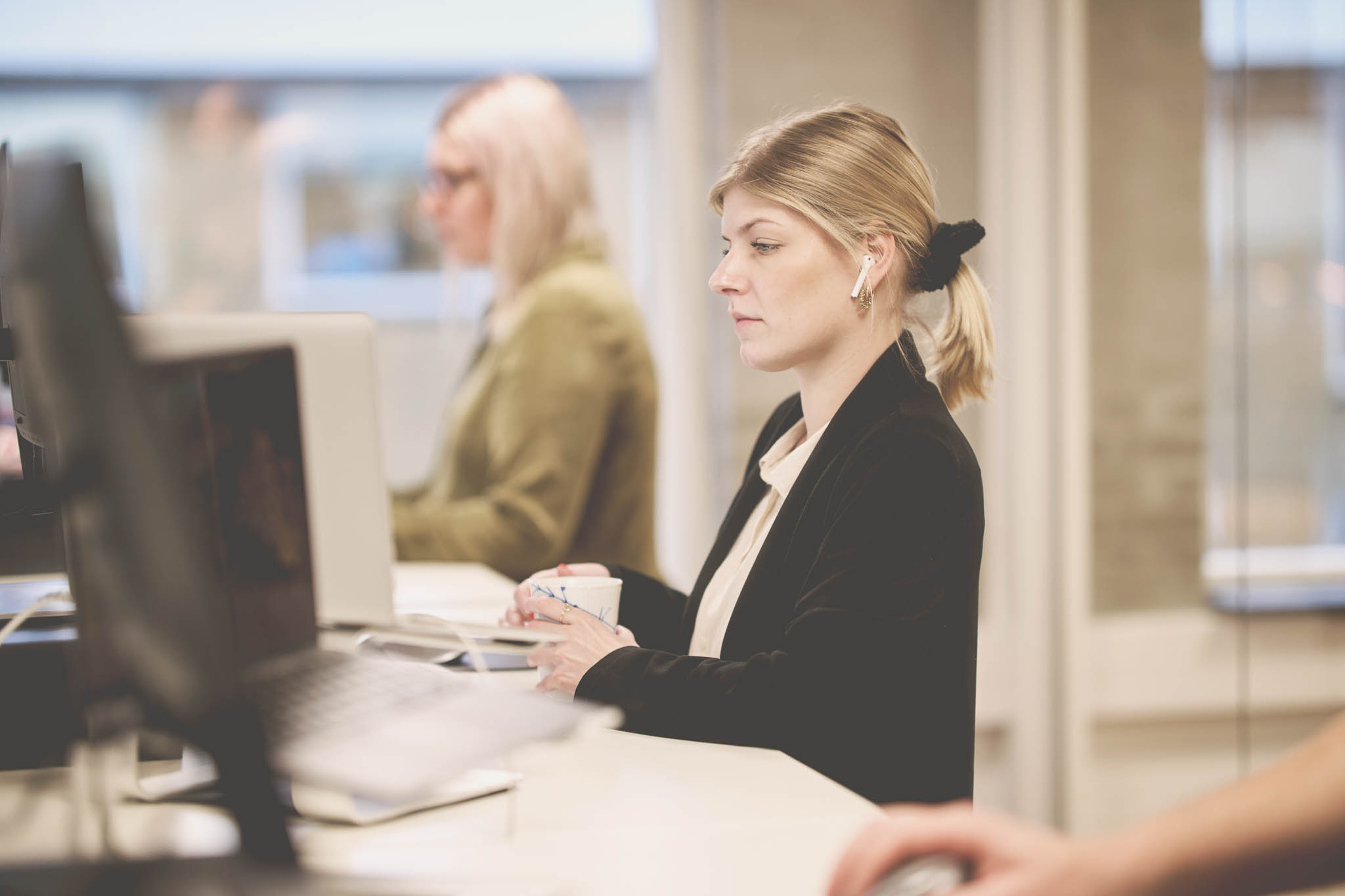 A bit about the job:
We have a diverse customer portfolio, meaning you will be asked to write on a wide range of topics – from carpentry to fashion and everything in between. You must therefore excel at and enjoy learning about new topics and communicating with the target audience in mind.

You will write and edit mainly SEO texts, website content and white papers.

You will be translating various texts from Danish to English (and it's a bonus if you can translate English to Danish as well). Some texts are industry-specific, so you may have to look up certain technical terms to ensure they're translated correctly.

On occasion you will have customer meetings regarding ongoing projects.

We offer great flexibility regarding exams and vacations.
We imagine your profile looks something like this:
You write and edit flawlessly in English and are a grammar expert.

You are a native English speaker.

You can read and understand Danish. It's a bonus if you're fluent/near fluent in Danish.

You're a fast typer, but you do not compromise the quality of your work.

You are thorough and meticulous with your work and are open to feedback.

You are flexible regarding work hours and are helpful with tight deadlines.

You can work 10-15 hours a week.
Do you want to join #teamtexta?
Does the above sound like a match? Send a short application and your CV to job@texta.dk no later than the 15th of April 2023. Attach the application and CV in pdf format and write "English copywriter" in the subject line.
If you have any questions regarding the position, don't hesitate to reach out to Louise Lundgreen at louise@texta.dk or + 45 71 79 05 09.
We recruit continuously and hire when we've found the right candidate.